Our Logo
The Gambling Regulatory Authority logo is made up of the letters GRA. The interaction between the letter R and G, symbolises the interlinked relationship between the regulator and the gambling industry. The letter R overlaps at the top signifying GRA's control and being on top of matters. The letter A resembles an arrow pointing upwards, representing GRA's progress and foresight.
Our Mission
We protect the people of Singapore by keeping gambling honest and free of criminal influence, and minimising the harm from gambling.
Our Vision
A trusted and agile gambling regulator for a safe Singapore.
Our Values

Integrity
Care
Professionalism
Teamwork
A Member of the Home Team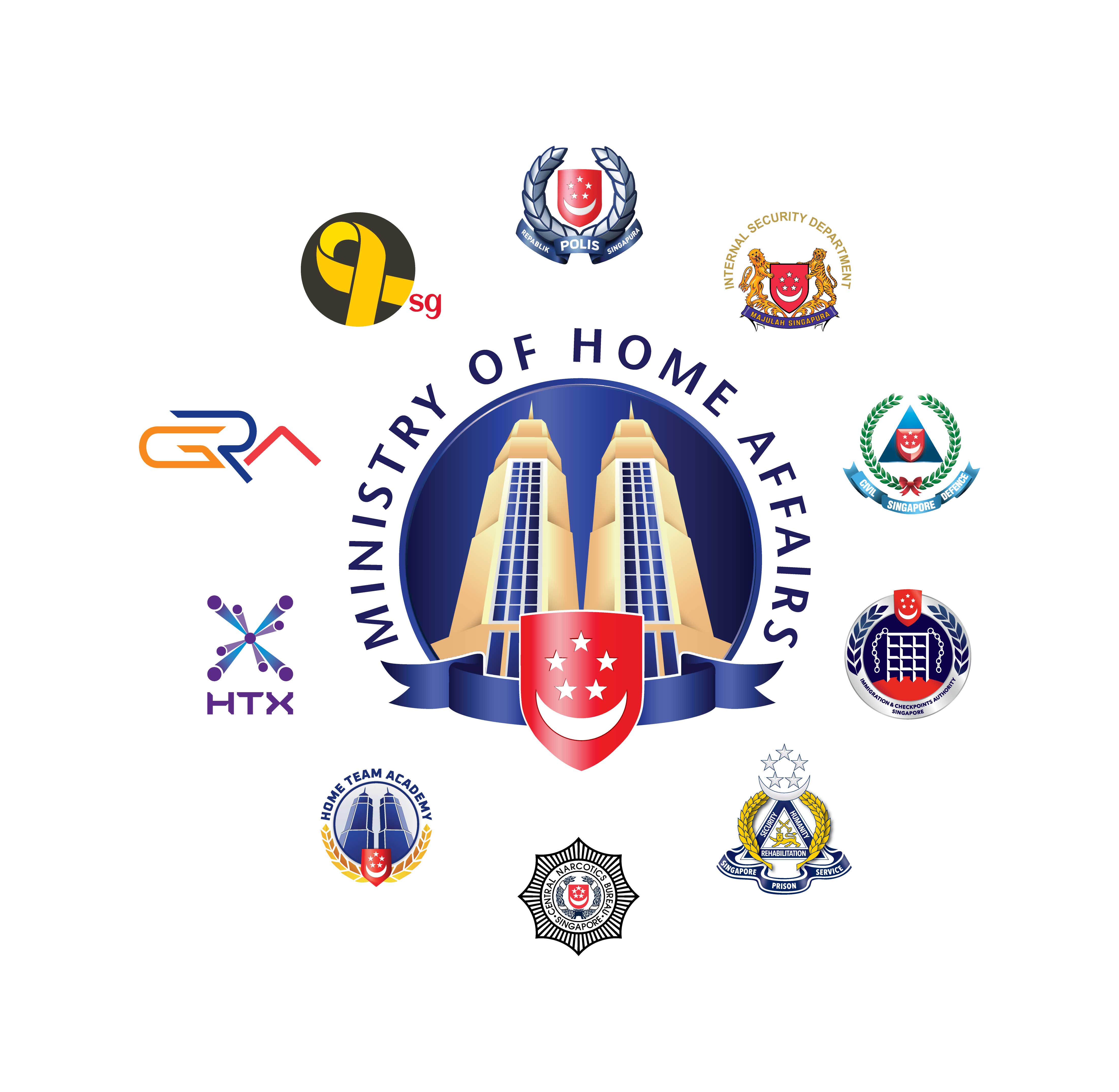 The Gambling Regulatory Authority (GRA) was reconstituted from the Casino Regulatory Authority (CRA) on 1 August 2022. GRA is a statutory board under the Ministry of Home Affairs and is responsible for regulating the gambling industry in Singapore.

GRA is one of the eleven agencies under the Home Team. Each has a specific role and responsibility, but all share a common mission and vision. All Home Team Departments and agencies work together as One Home Team, and in partnership with the community, to keep Singapore safe and secure.

For more information on the Home Team, please visit the Ministry of Home Affairs website
here
.