LINE UP ALONGSIDE US TO BE THE TRUSTED GAMBLING REGULATOR

At GRA, we keep our sight focused on protecting the people of Singapore by keeping gambling honest and free of criminal influence, and minimising the harm from gambling.
We seek like-minded people with a desire to build something beyond themselves. We want team players, go-getters, people who care for our mission to protect the people of Singapore. If this fits you, line up alongside us. Together with the rest of the Home Team, serve as a line of defence for a safe Singapore.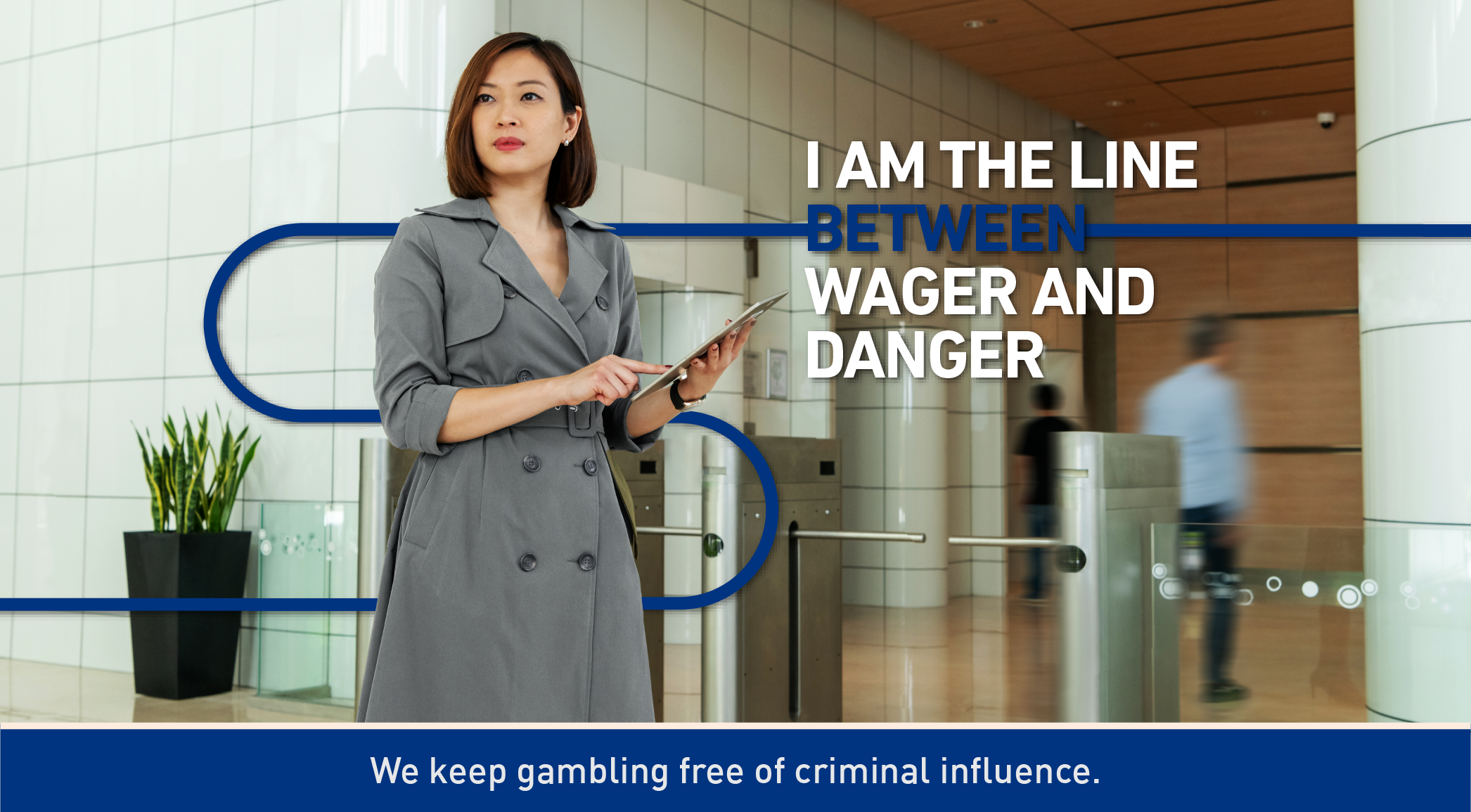 Staying True to Our Mission
With the formation of GRA, regulatory supervision for all gambling products is streamlined under a single gambling regulator. This provides GRA with a holistic view of the gambling landscape in Singapore and allows GRA to be in a position to swiftly address changes in our operating environment. We are keenly aware that gambling may result in undesirable effects. GRA seeks to protect the people of Singapore by ensuring robust regulatory controls for the gambling industry.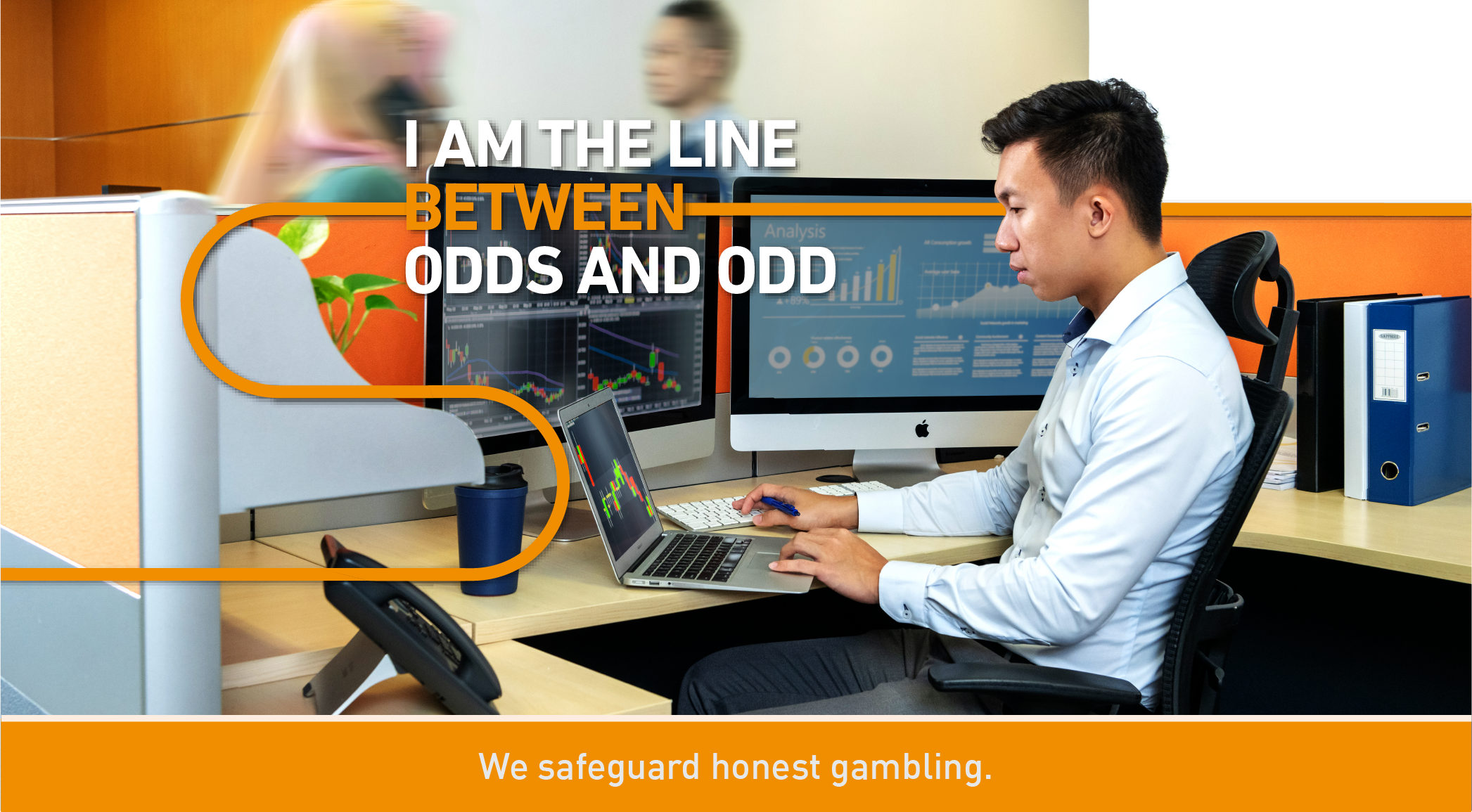 Leaving Nothing to Chance
While drawing on best regulatory practices from abroad, GRA has also developed regulatory approaches and practices that are unique to Singapore's context such as the entry levy requirements. From ensuring that gambling operations are carried out by suitable persons, to conducting robust inspections and investigations, to developing strong technical expertise in gaming regulation, GRA is committed to ensuring the integrity of the gambling industry. With a strong mandate, we leave nothing to chance.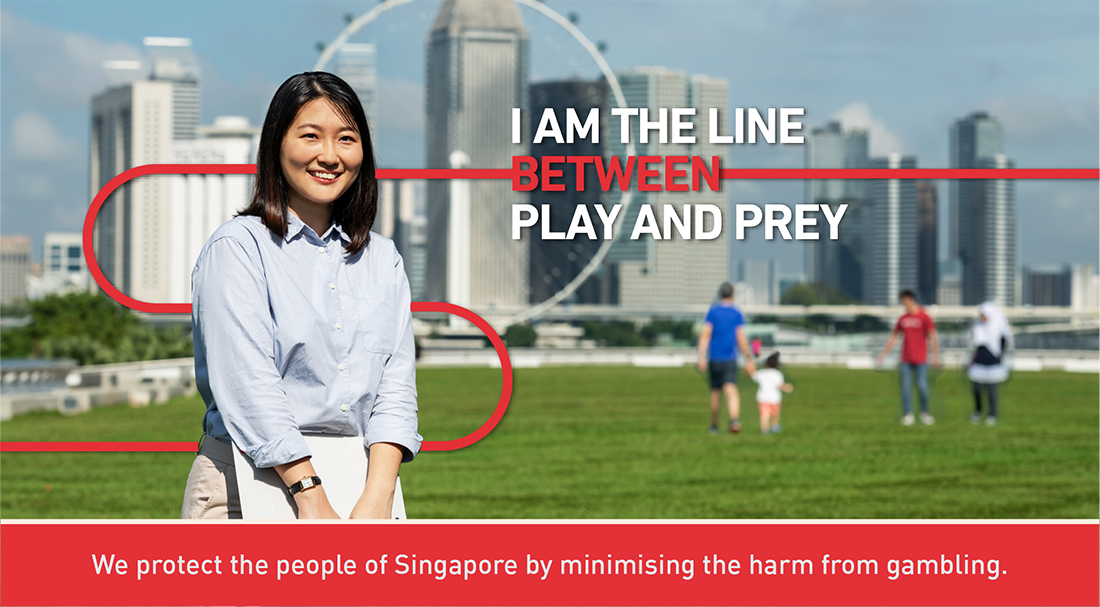 Keeping Pace with an Ever-Evolving Industry
As technology continues to revolutionise the gambling industry, GRA is committed to strengthening our technology and digital capabilities for the long haul. While we stay anchored in our mission, we believe that our strategies and competencies must evolve. In a dynamic landscape, we hold agility and innovativeness in high regard. We invest heavily in our people - for them to be future-ready and for GRA to stay ahead of the game.