Teams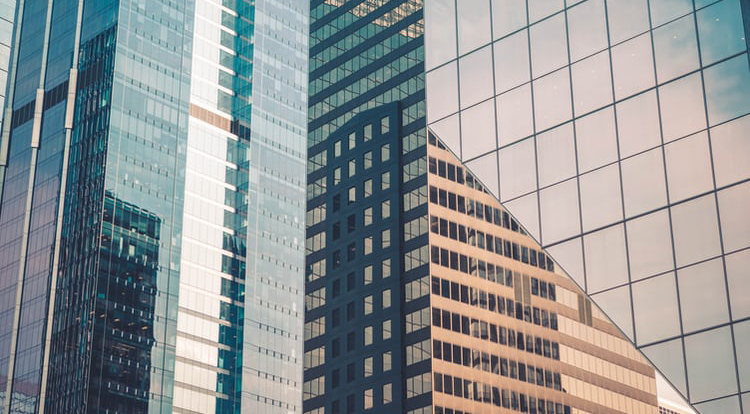 Operations
From ensuring that gambling operations are carried out by suitable persons, to conducting robust inspections and investigations, to developing strong technical expertise in gambling regulation, the Operations team is committed to ensuring the integrity of the gambling industry.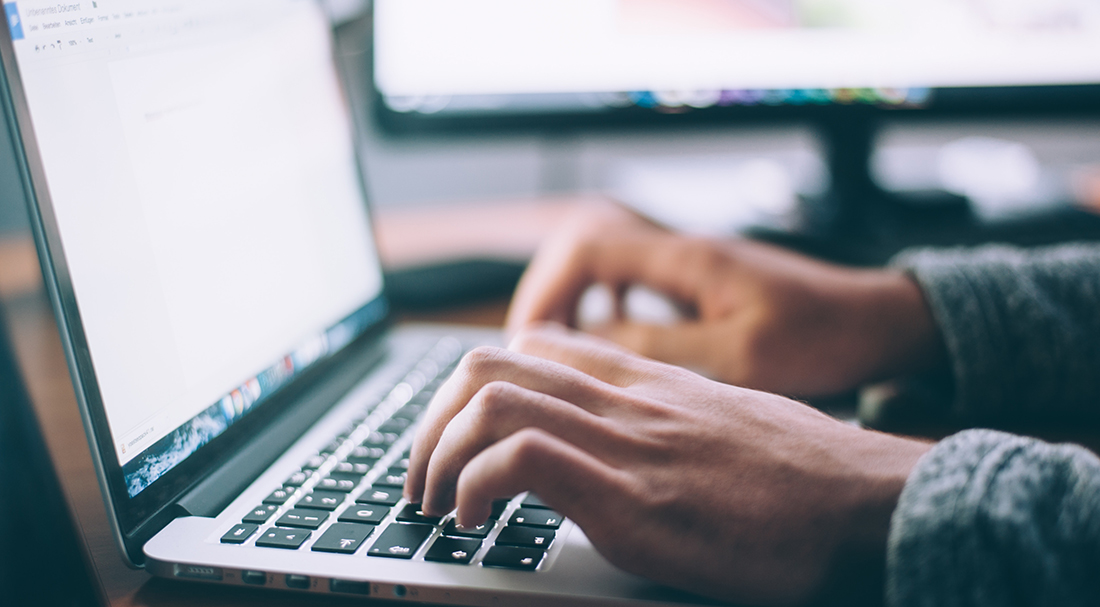 Policy & Development
The Policy & Development team develops GRA's capabilities through organisation development, and strategic planning to sustain high performance and engagement. The team also focuses on developing research capabilities to deep dive into the gambling industry, creating policies and leveraging on technology to achieve GRA's mission and vision.