Culture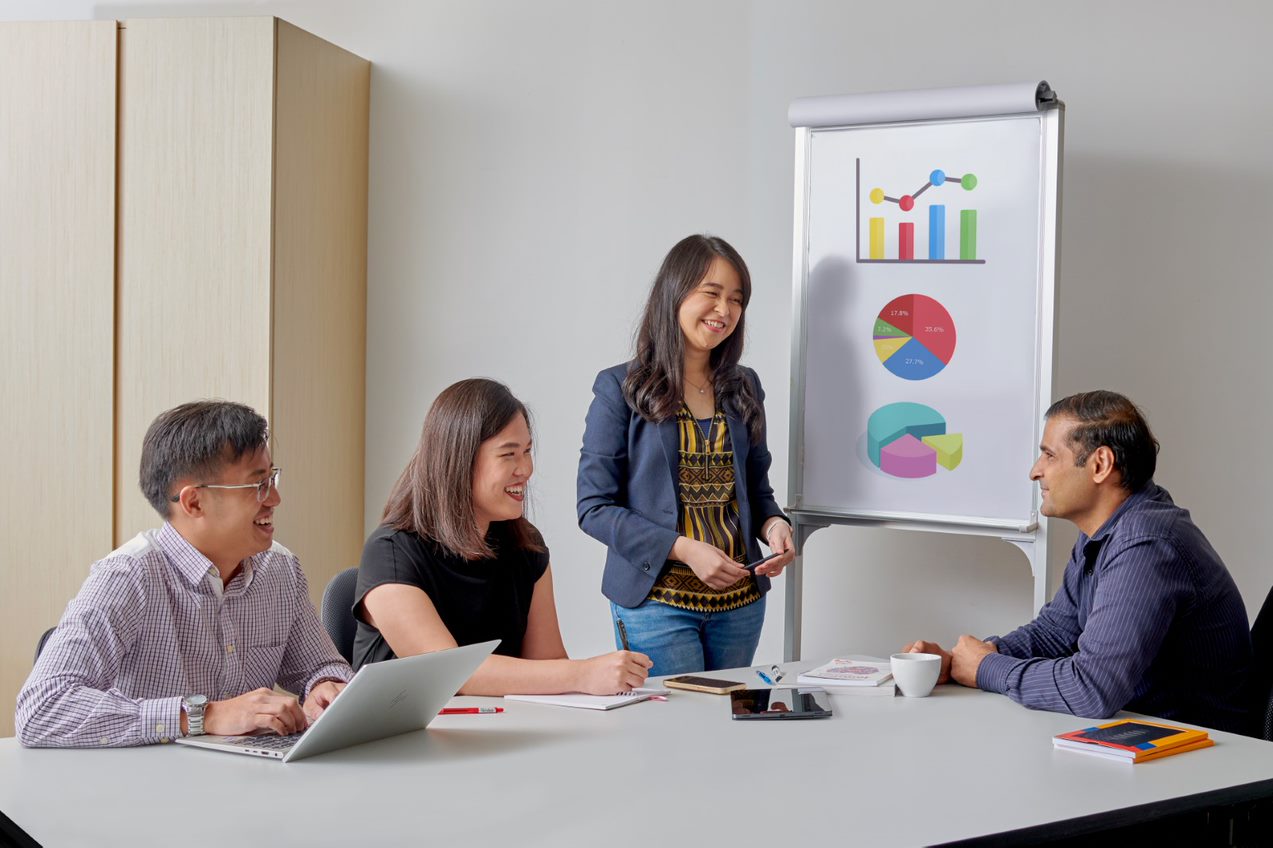 The Fuel Within
Our mission inspires us to protect the people of Singapore and motivates us to strive for excellence. It is also the same mission that binds us together. While we are not a large organisation, we punch above our weight as a team. We care about making our workplace a collaborative environment, a place where our people enjoy coming to work, and a place where real passion fuels us.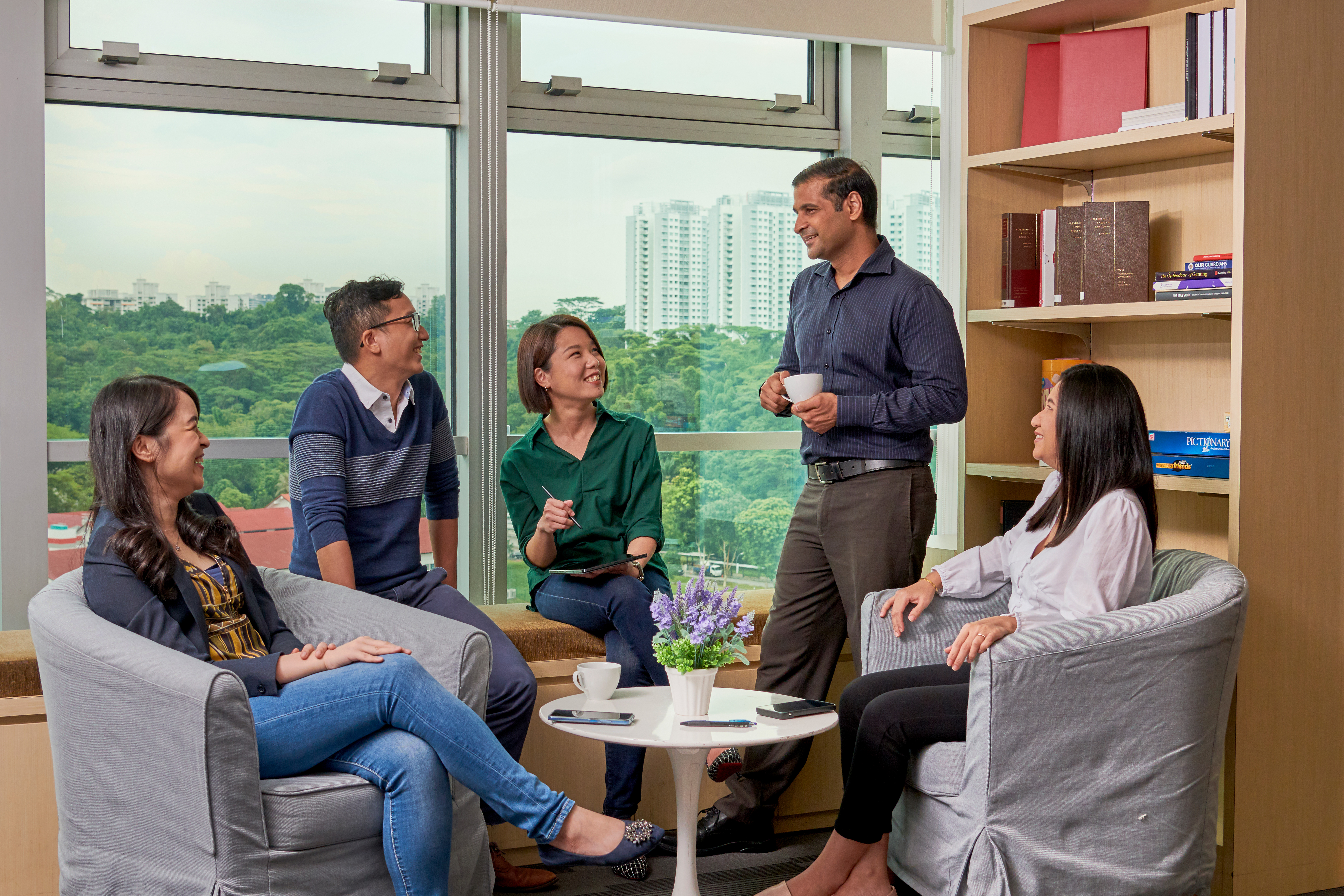 Grow with Us
At GRA, we believe in unlocking the potential within every individual. With a strong focus on professional development, we plan and provide access to growth opportunities. This is a place where you can look forward to multi-disciplinary learning and pathways to grow your career as a regulator and more.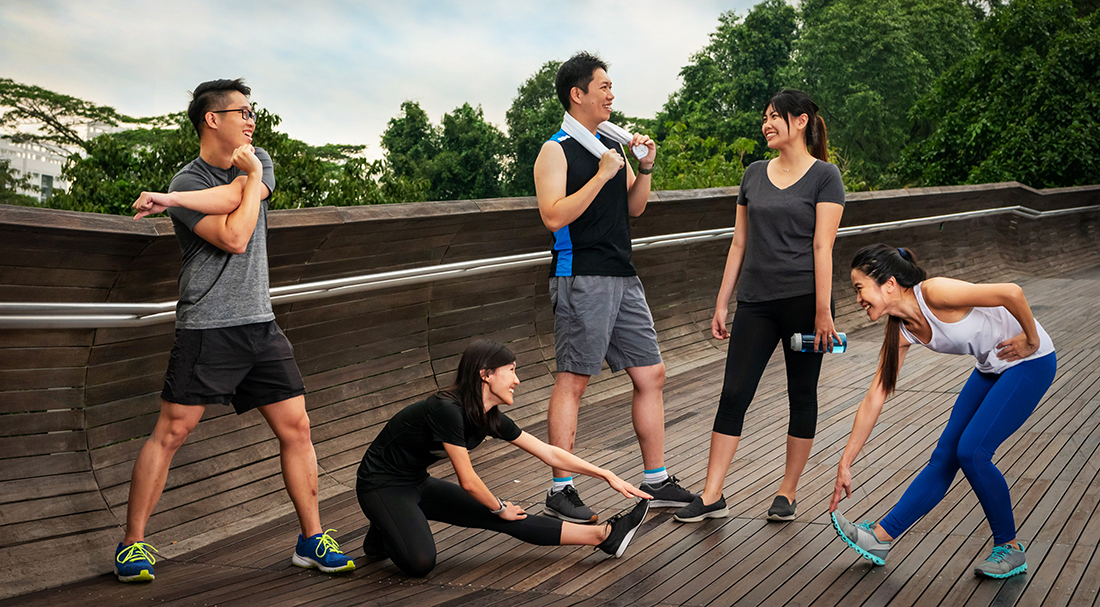 The Best Fit
Beyond the benefits we have to offer, we are looking for like-minded people with a desire to build something beyond themselves. We want team players, go-getters, people who care for our mission. If this fits you, line up alongside us. Together with the rest of the Home Team, serve as a line of defence for a safe Singapore.