Our Hiring Process
At GRA, we believe in hiring the right people. Learn more about our hiring process here.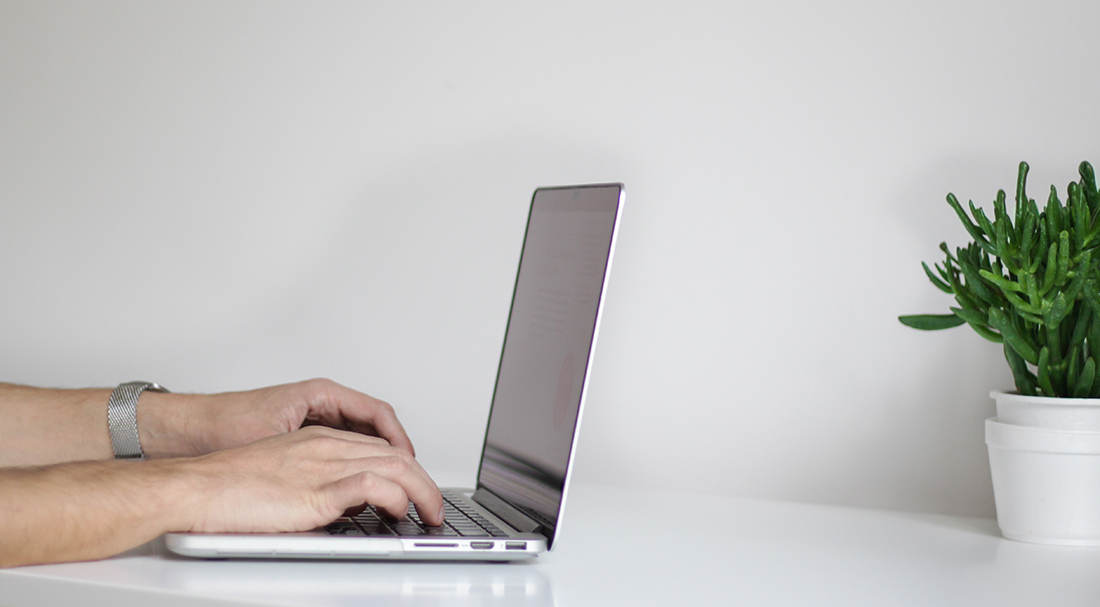 Apply Online
You may view our job opportunities and apply through Careers@Gov. If you are shortlisted, you will be contacted within 2 weeks from your date of application.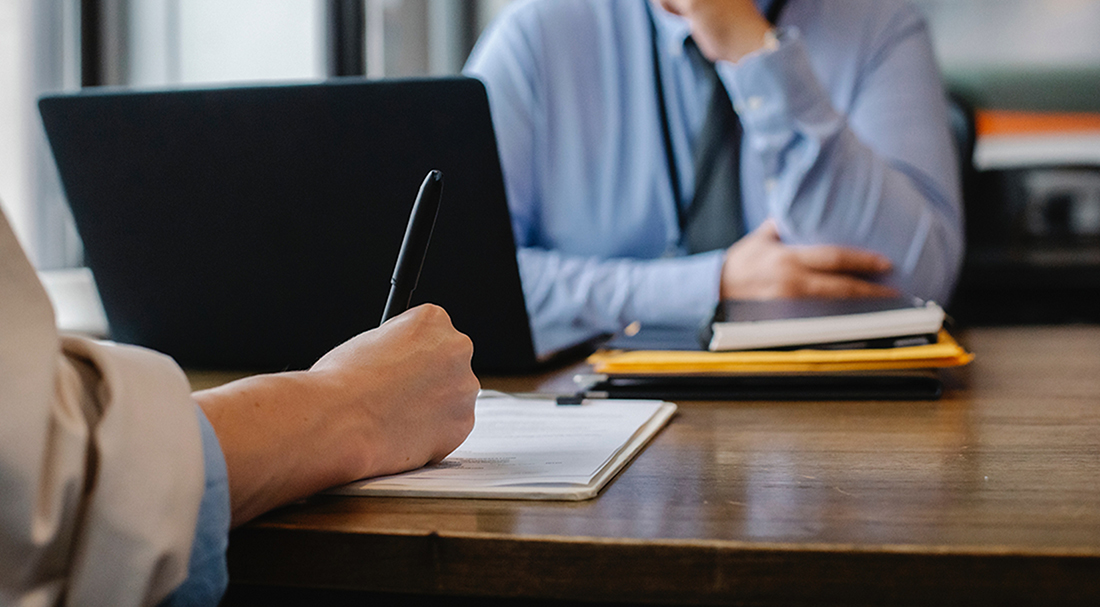 Assessments

Shortlisted candidates will be invited for a written assessment. You will typically go through two rounds of interviews. In the first round, you will meet the hiring manager(s) and Human Resource. In the second round, you will meet our senior management, including the Chief Executive, Deputy Chief Executive(s), and Director of the hiring division. In between interviews, you will also go through psychometric and personality tests.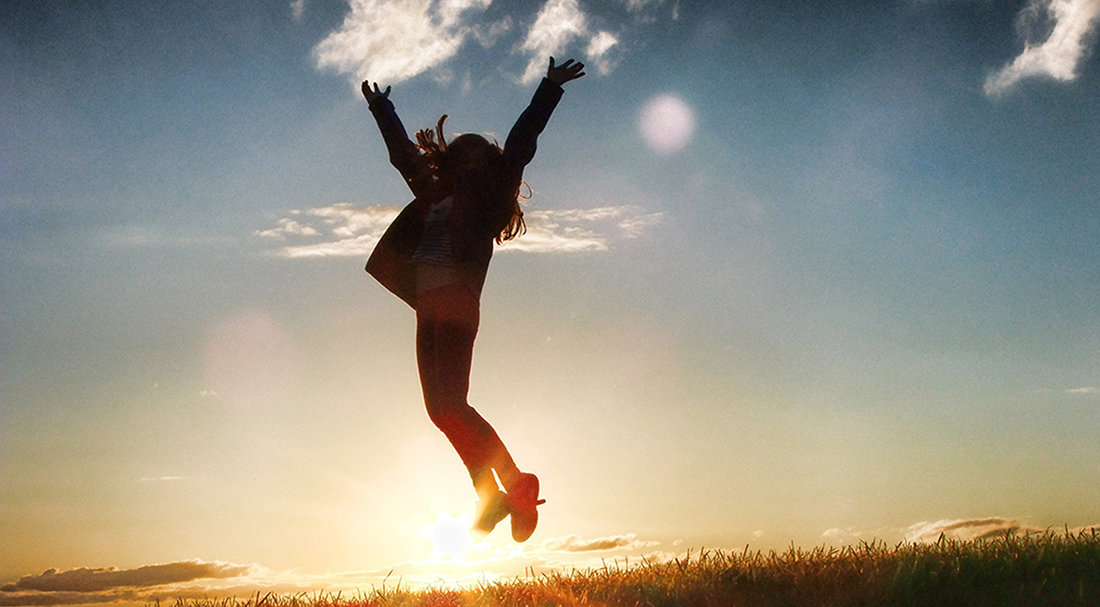 Offer
Successful candidates will be contacted within 2 weeks from their final interview. Start a fulfilling career with us and experience work-life success.