Benefits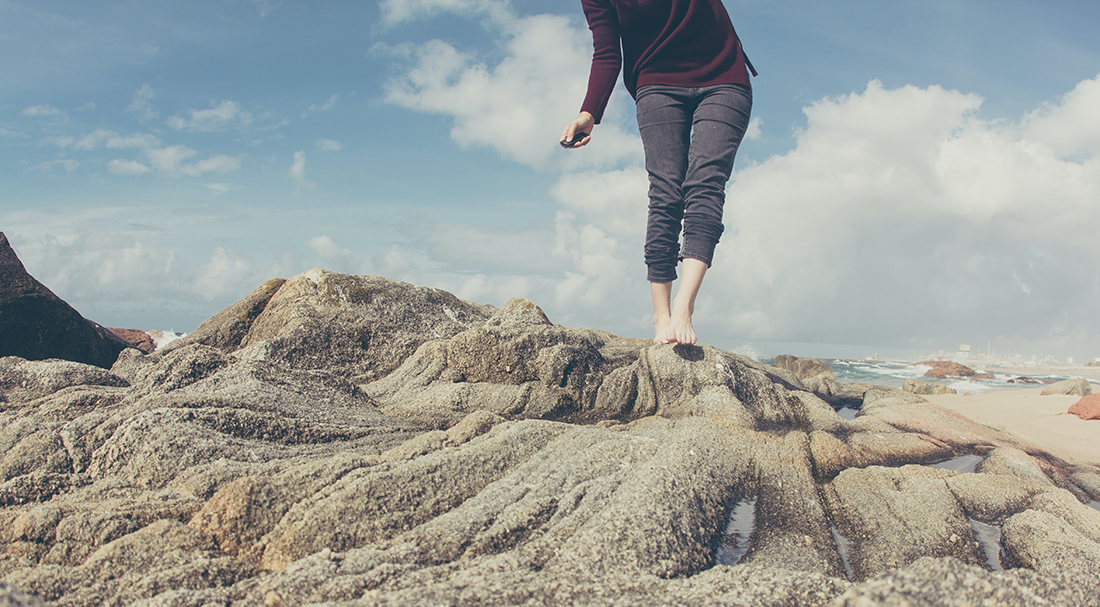 Workplace & Cohesion
GRA offers more than just interesting work. We value camaraderie in our organisation. We believe in life beyond work. We have programmes and initiatives for cohesion, health, sports, and leisure. We endorse flexible arrangements such as hybrid work arrangements and staggered work hours. Our benefits include marriage, family care, childcare, and volunteer leave. Our casual dress code provides our people with the flexibility to dress comfortably at work.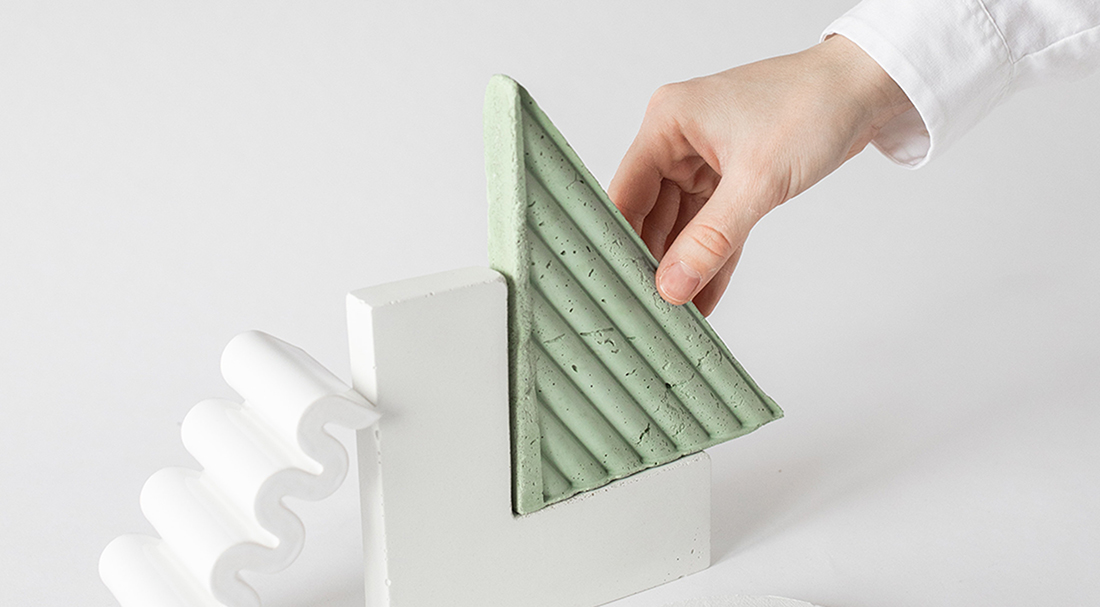 Development Opportunities
Learning pathways, in-house regulatory training, cross-functional project teams, postings, secondments, sponsorships, and overseas conferences are part of our multi-disciplinary learning. We have regular postings within our organisation, and as part of the larger Home Team and Public Service, you can look forward to secondment opportunities to broaden your horizons and develop cross-cutting skills. We develop our young leaders through programmes like 360 feedback and executive coaching. With drive and passion, there's no limit to what you can achieve.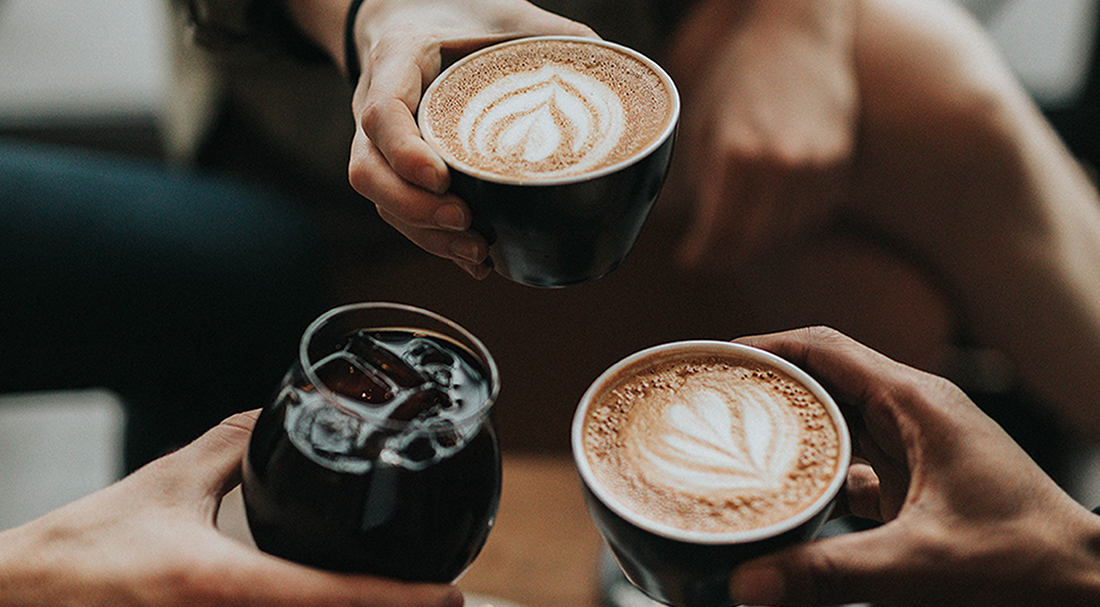 Reward & Recognition
GRA regularly reviews salaries to ensure our remuneration package is competitive. We adopt the Civil Service schemes for leave and medical benefits which are pegged to best practices in the market. We have various recognition awards at GRA, MHA and the whole-of-government levels. Our awards recognise teamwork and our people for their work dedication, professionalism, care, innovation and dare-to-try attitudes.